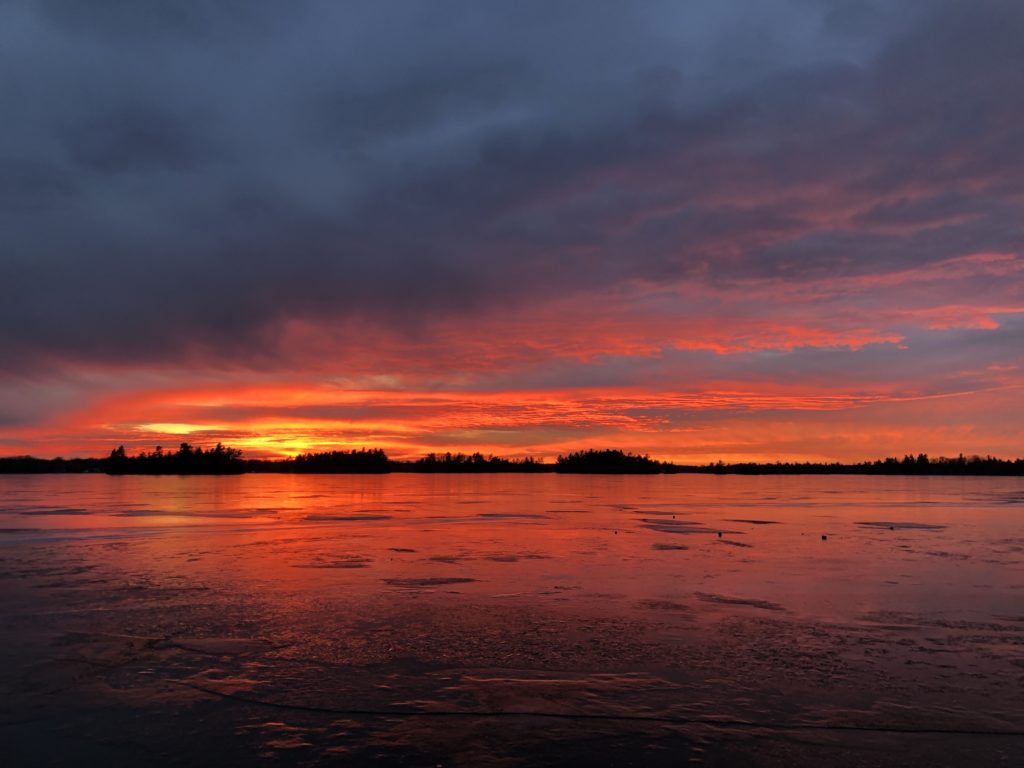 Come to the lake and enjoy an art filled experience, exploring drawing, printmaking and found object sculpture. The class will run from 9:30 to 4:30 with an artisan soup and sandwich and tea for lunch. The location is on Sharbot lake close to the local town, with pristine swimming and natural surroundings for discovery; remember to bring your swimsuit!
Guidance will be provided in a relaxed atmosphere, you can work at your own pace in an environment where discussion around studio skills and practice, concepts and development will be explored, in small group sessions.

The workshops are scheduled on Sundays: May 26, June 30th, July 28th, August 17th and September 29th. The cost for the day is $100.00.
All the necessary supplies will be provided and each participant will leave with a completed artwork. If you are interested in joining and would like more information please contact Lynda at lynda.cronin@sympatico.ca as there will be a maximum of 6 per session.
For more information please visit: lyndacronin.ca
https://www.instagram.com/artatthelakeworkshops/