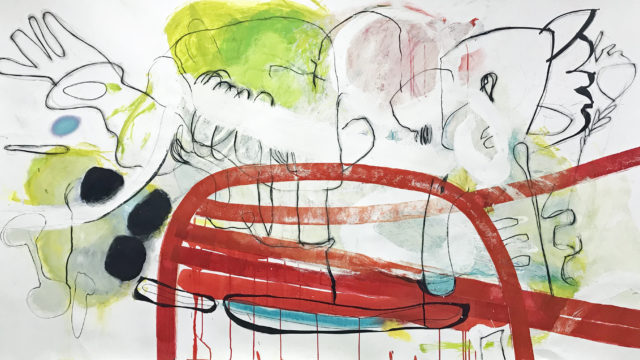 Roaming drawings 2018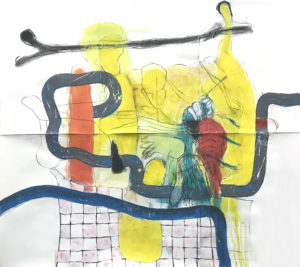 climb into space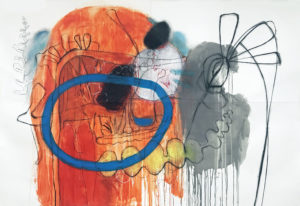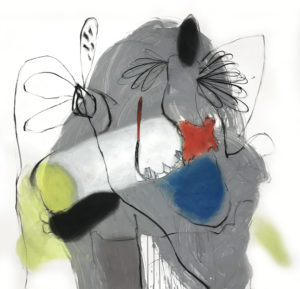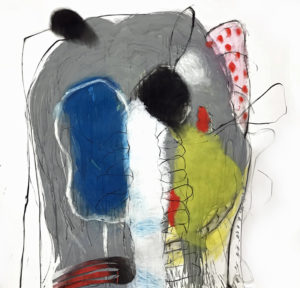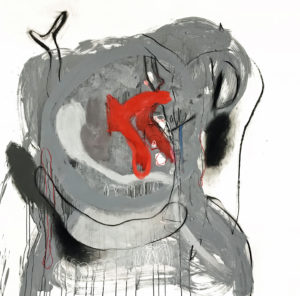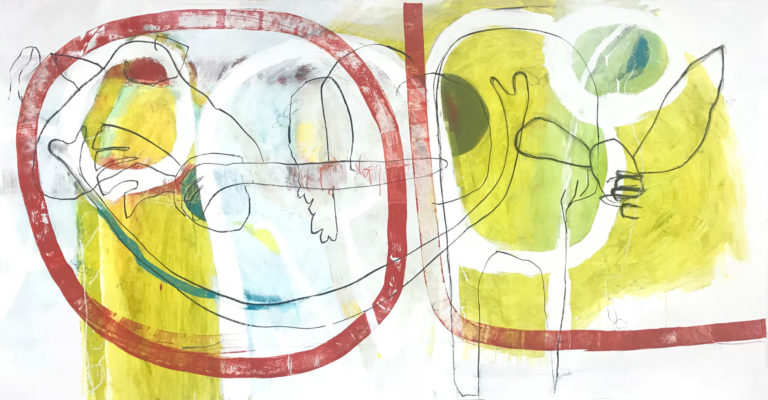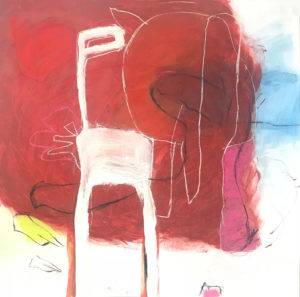 Roaming 2018
Exploration of drawing as a cognitive and reflexive process using a variety of mediums, ink, watercolour and graphite to explore mark making strategies and to incorporate digital media as a source for further spacial and gestural investigation.
The work is informed by post-expressionist influences with references to everyday elements like clouds, plants, found objects as part of a collection of things. The visual thinking process is achieved through a physical connection with the surface, an intimate personal engagement that is then changed through digital reappraisal. A dialogue of interpreting and reflecting within media, informs the work in a different way and this interaction builds the work in unanticipated directions. Walking as a means of exploring and discovery is central to the experience, where the influence of landscape and surrounds, connects and grows a body of work that is distinct to site.  Building on the emotional and physical geography of place and engaging the full sensorium, allows for work that strives to bring in multiple levels of interpretation in the development of a piece.
As part of moving the drawings into a collective space, I have been working on multiple units, as with the work titled Shone, where a reproduction is made and the resulting images are pieced together by the participant, as part of a physical engagement with drawing on a more fundamental level.