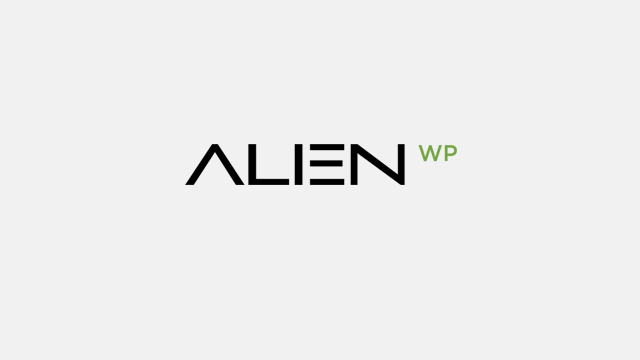 Drawing Schema
The work explores the act of drawing as a primary source, in the pursuit of expanding an individual vocabulary of visual language. Using drawing and objects as a cognitive and reflexive process, where a variety of mediums are used to explore mark making strategies. The work is also informed by post- expressionist influences with references to everyday elements like plants, celestial influences and found objects as part of a Schema of things.
The visual thinking process is achieved through a physical connection with the surface, an intimate personal engagement which can be changed through digital reappraisal. Engaging a dialogue with surface, of interpreting and reflecting, building and scraping away, defining a clarity that is continuously changing.
Walking as a means of exploring and discovery is central to the experience, where the influence of varied geographies informs the work and builds on the full sensorium of physical and cognitive engagement.
I am interested in giving time to explore the language of contemporary drawing and to communicate an appreciation of this practice.